NEXT DINNER MEETING
Monday, March 18, 2019 at 6:00pm
"The What, Why & How of Decanting"
Presented By: Christopher Miehl, Esq.
of: Danziger & Markhoff, LLP
https://www.danzigermarkhoff.com/attorney-cmiehl.php.
Location: Four Brothers Restaurant
654 Route 6, Mahopac, NY
Special thanks to our exclusive sponsor:
Adam Rude, CFP®
of: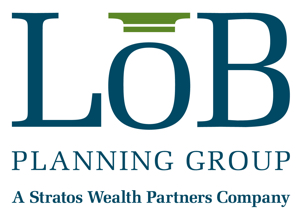 914-428-6440
Cash Bar and open networking begins at 6:00pm
Followed by Dinner and presentation
There is no charge for paid members
$55 fee for guests
RSVP to Adam Rude at adam.rude@lobplanning.com
Looking forward to seeing everyone there!
We still have Exclusive Sponsorship Opportunities for several of our upcoming meetings that are available on a first come first serve basis. Please contact Andrew J. Cavaliere, CLTC, CSA at 914-682-2190.

Copyright © 2018 Estate Planning Council of Putnam County, All rights reserved.